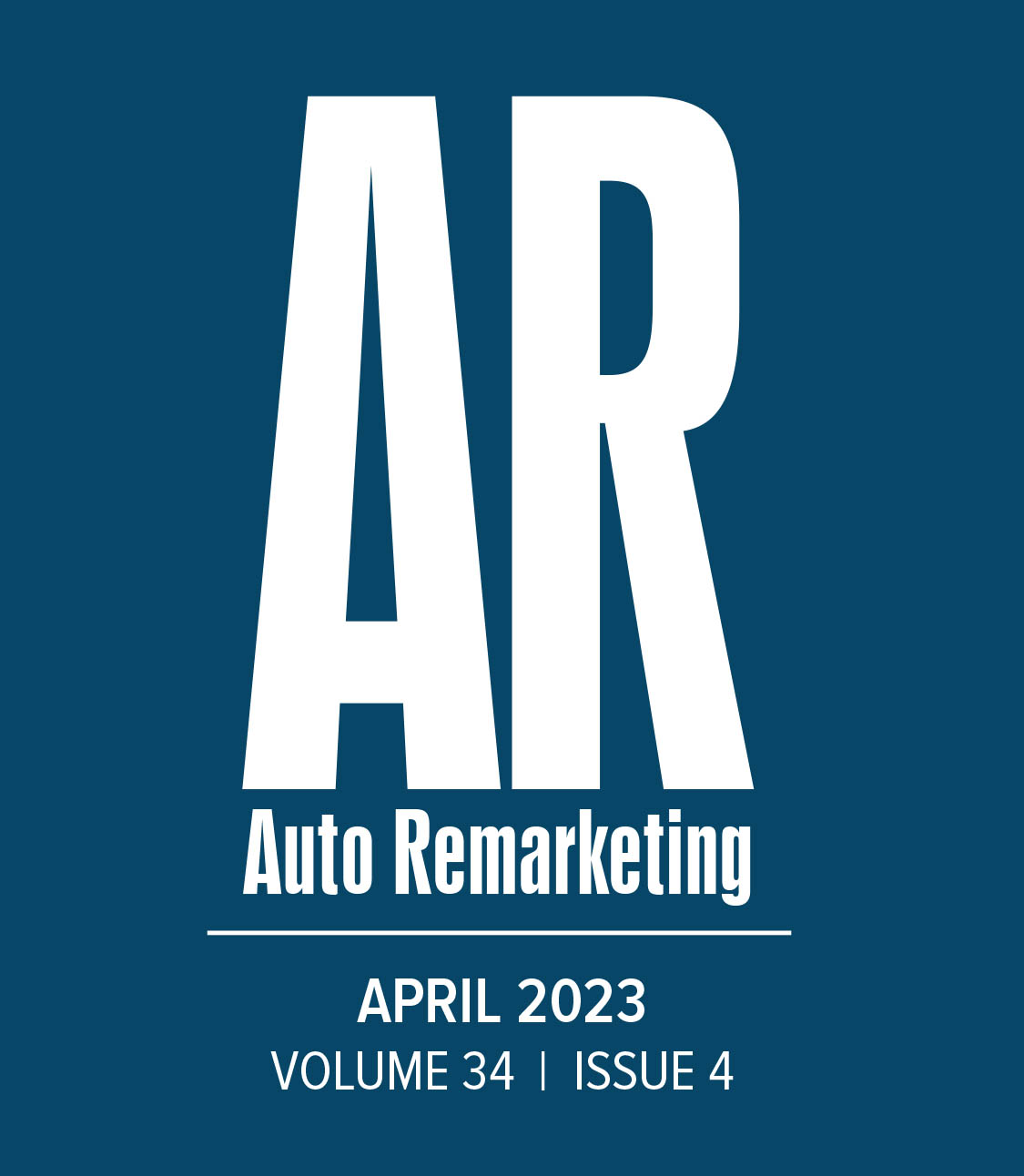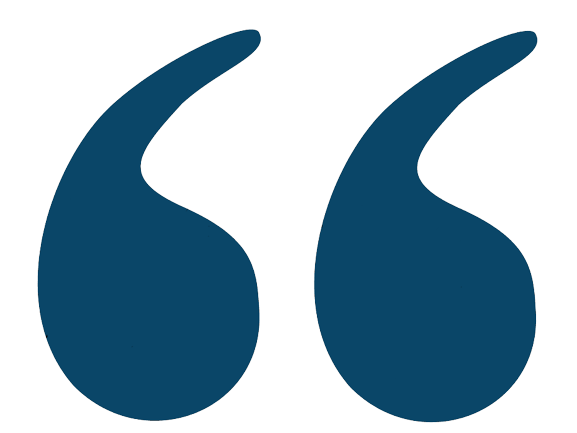 Turn Automotive helps dealers maximize wholesale profits by providing rapid guarantee doers for trade appraisals. By pairing it with all-day auctions, Turn Automotive allows sellers to gain the maximum value for their vehicle throughout the day while also providing buyers the option to bid without any time constraints.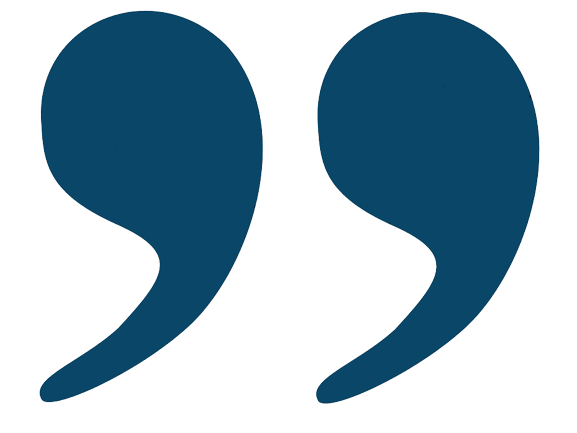 Cherokee Media Group reveals 2023 Emerging 8 honorees

"We are thrilled to recognize and celebrate the accomplishments of this year's honorees who are setting new standards for excellence in the automotive industry. The Emerging 8 award program was developed to fulfill our commitment to honor companies pushing innovation's boundaries."

Cherokee Media Group president Bill Zadeits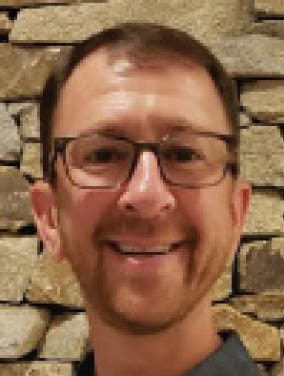 What is the most important service your firm provides?
While Turn Automotive has several standout features in comparison to our market, the most important service we provide to dealers is a trade-in process with guaranteed overs that dealers can use to win trades and sell more cars.
What have been the most significant challenges your company has overcome to get to this point?
COVID-19 and the market volatility that it brought by far has been our biggest challenge. We started this business to solve a problem in a stable market that was pre-pandemic, and in the last 2 years, it has been anything but stable. However, we see that changing rapidly now and we certainly welcome it
How crucial is the company team you have in place, and how does it separate you from competitors?
All businesses, and yes even tech businesses, are only as good as your people. We have a devoted, tireless team that makes the impossible come true all the time. They are the engine running our machine and they are awesome.

We are still relatively small compared to our competitors so the people we have working for us are a part of building this business from the ground up. They not only talk to the president or vice president but work with them all day, every day whereas some of our competitor's employees might not have ever even met their president or anyone in the C-suite before. It is obvious that our team loves the startup challenge as much as we do!
TurnAutomotive.com
We keep your wholesale business turning.
What ingredients will your firm need to continue a positive trajectory and meet future objectives?
Our eye is on growth as the market slowly moves back to equilibrium. We are looking to add more dedicated people to our team and expand our proven business to other regions. We have integration after integration on the schedule to keep our platform providing the best customer experience for our dealers now and in the years to come.